FAMILY AND EARLY LIFE
Karen A. Popp was born in North Carolina, but moved often because of her Dad's successful career as a high school, college, and NFL football coach. Her parents retired in Mooresville, NC, where the Mooresville High School stadium bears Coach Popp's name. Karen's mom, Peggy, was known as the "First Lady of Mooresville," helping to lead the revitalization of the downtown area as an owner of several businesses. Her parents were excellent role models for Karen and her two brothers, Joey and Jim.
"My parents raised us to give back and to help others, to work hard in following our dreams and to reach beyond our grasps." 
Her brother Joey is a broadcast veteran, widely recognized throughout the Charlotte region, and brother Jim has led the Canadian Football League's Montreal Alouettes as one of the most successful franchises in CFL history.
Karen graduated cum laude from UNC Charlotte in 1980, then attended Oxford University in England on a Rotary International Scholarship where she studied law and rowed for her college. She then attended law school at UNC Chapel Hill, serving as an editor on the North Carolina Law Review, becoming a member of the Order of the Coif and graduating cum laude. She has had an exemplary career as an attorney in private practice and the government.
Karen met her wife, Mary Coleman ("M.C.") Ragsdale, when they worked as attorneys at the same law firm in Washington, D.C. Their home is now in Chapel Hill, N.C. They have twin sons, William and Ben.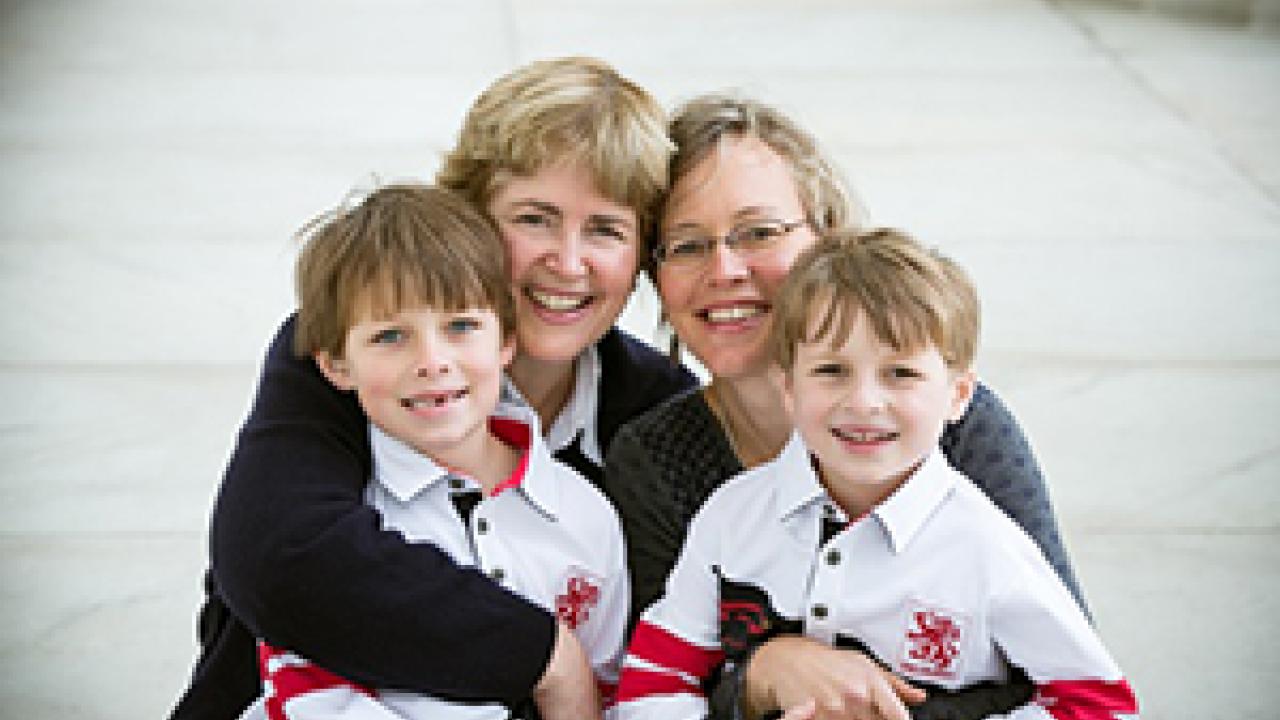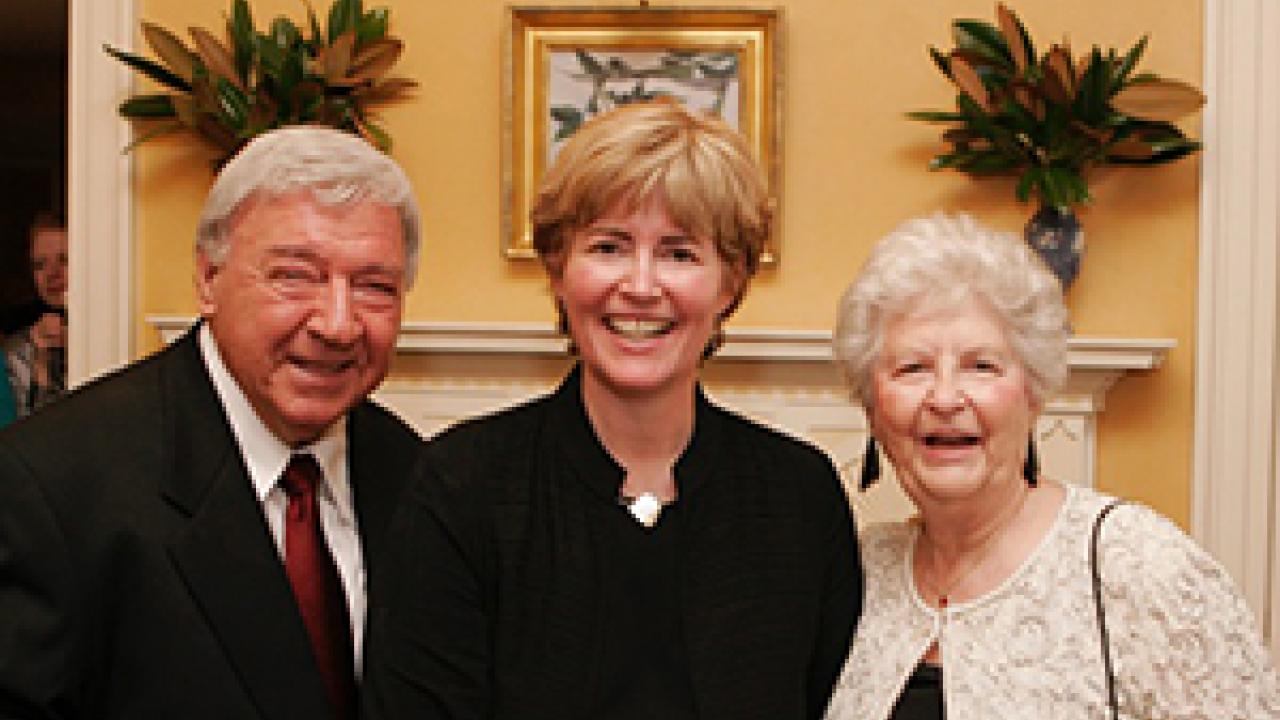 ---
Coming to UNC Charlotte
Karen decided to attend UNC Charlotte based upon a "gut feeling" after she visited campus as a high school senior to participate in a University event. "I just felt like I belonged here." Several months later when she arrived as a freshman on move in day at Sanford dorm, Karen immediately began a journey on campus that would change her life.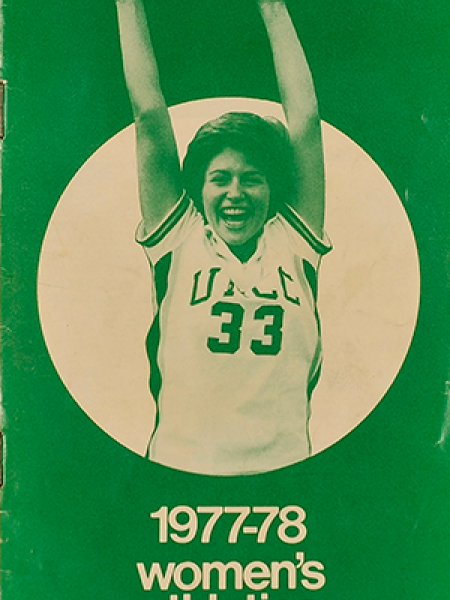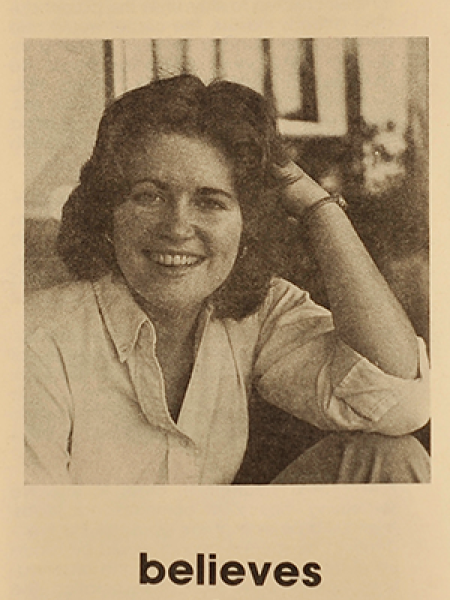 ---
Time as a Student
As a student, Karen learned that UNC Charlotte provided an excellent education inside and outside the classroom. Karen was a Varsity Basketball player, a Resident Advisor, a member of the North Carolina Student Legislature, and the first female Student Body President in the UNC system. As President, she was invited to a student leadership conference at the White House with President Carter. Karen was an Alumni Merit Scholar, the University's "Woman of the Year," and the recipient of the University's "Humanitarian Award" and the Bonnie Cone Leadership Award (formerly known as the Bill Mitchell Award).  She was inducted into the campus leadership fraternity, which is now known as Omicron Delta Kappa, and the National Political Science Honor Society, Pi Sigma Alpha. She was also Founder and President of the University's Honor Society, which is now Phi Kappa Phi, and the Founder of the UNC Charlotte Alumni Ambassador Program.
Throughout her college career, Karen met mentors and advisors that would remain in her life beyond graduation ... Chuck Lynch, Judy Rose, Chancellors Colvard and Fretwell, Betty Chaffin Rash and many more too numerous to name.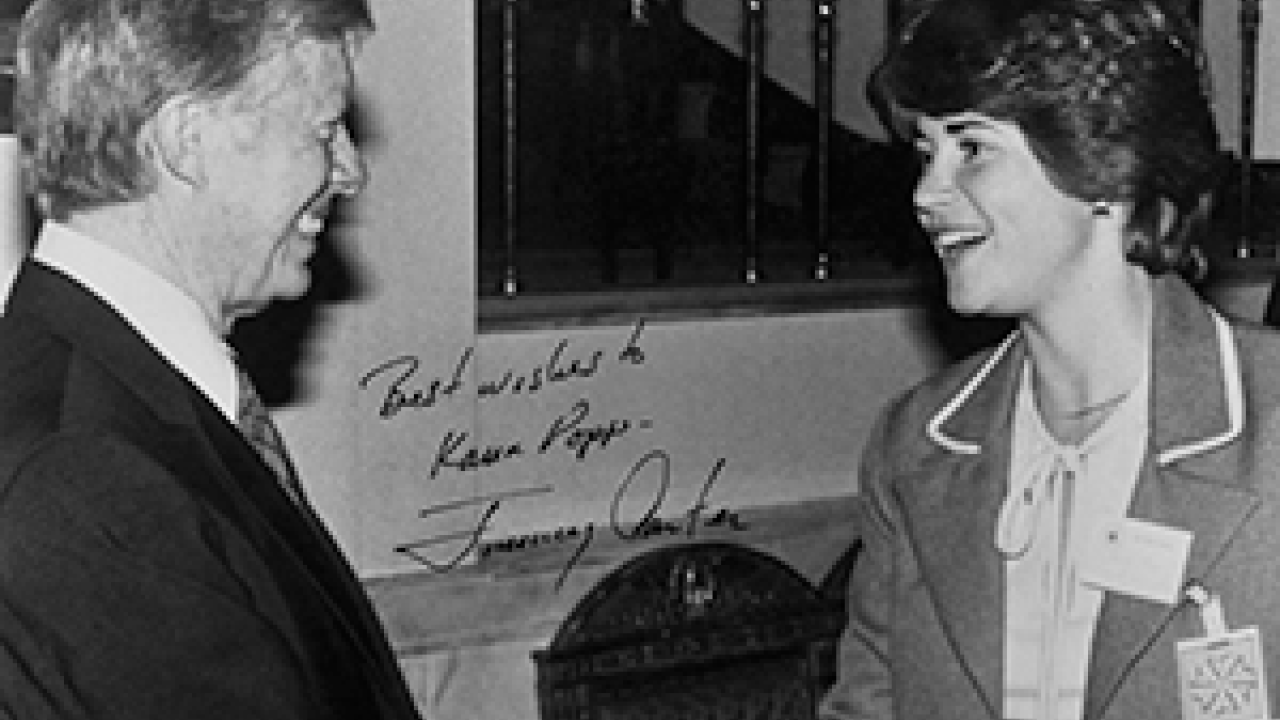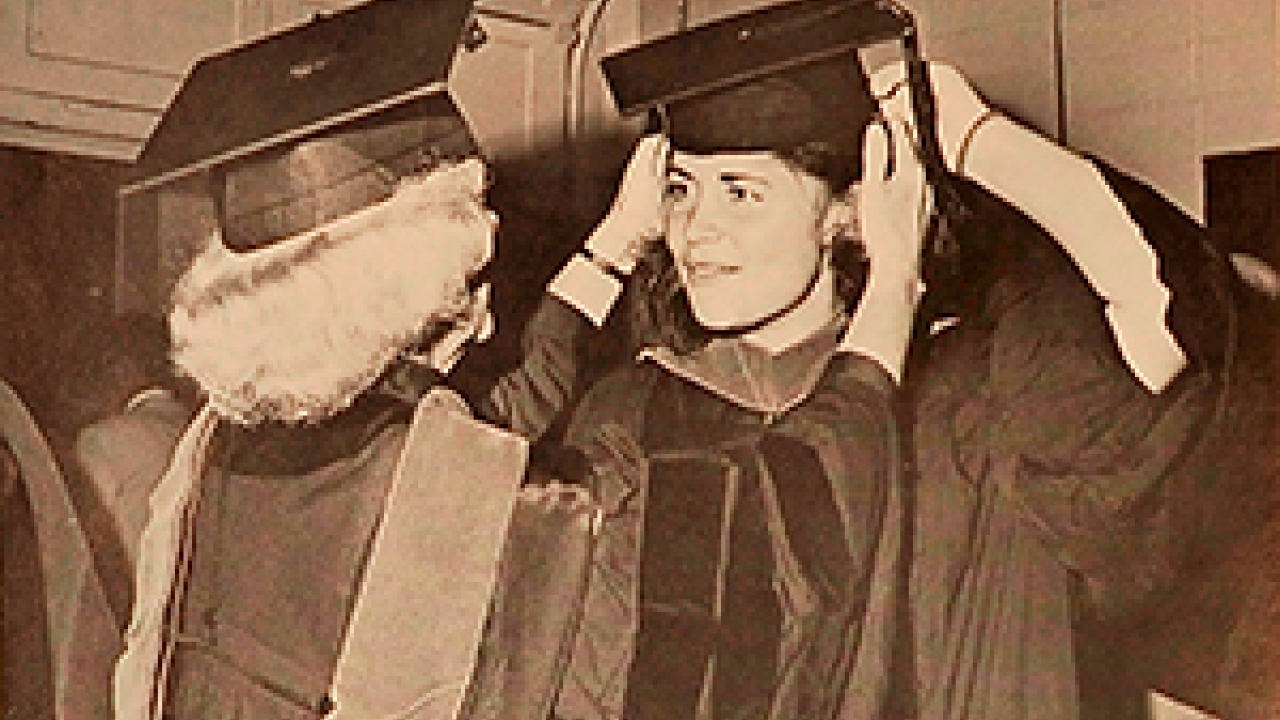 ---
Time After UNC Charlotte
After leaving UNC Charlotte, Oxford University and UNC Law School, Karen clerked for the Honorable Sam J. Ervin, III of the U.S. Court of Appeals for the Fourth Circuit, moved to New York City where she was a Wall Street lawyer at Sullivan & Cromwell and then an Assistant U.S. Attorney in the Eastern District of New York. She moved to Washington, D.C. to serve in the Office of Legal Counsel at the U.S. Department of Justice, as Associate White House Counsel for President Bill Clinton and as a partner in the international law firm of Sidley Austin, where she led the White Collar corporate defense practice and was a member of the firm's Executive Committee. Karen has received numerous professional awards, honors, and recognitions for being one of the best lawyers in the world and a trailblazer for women.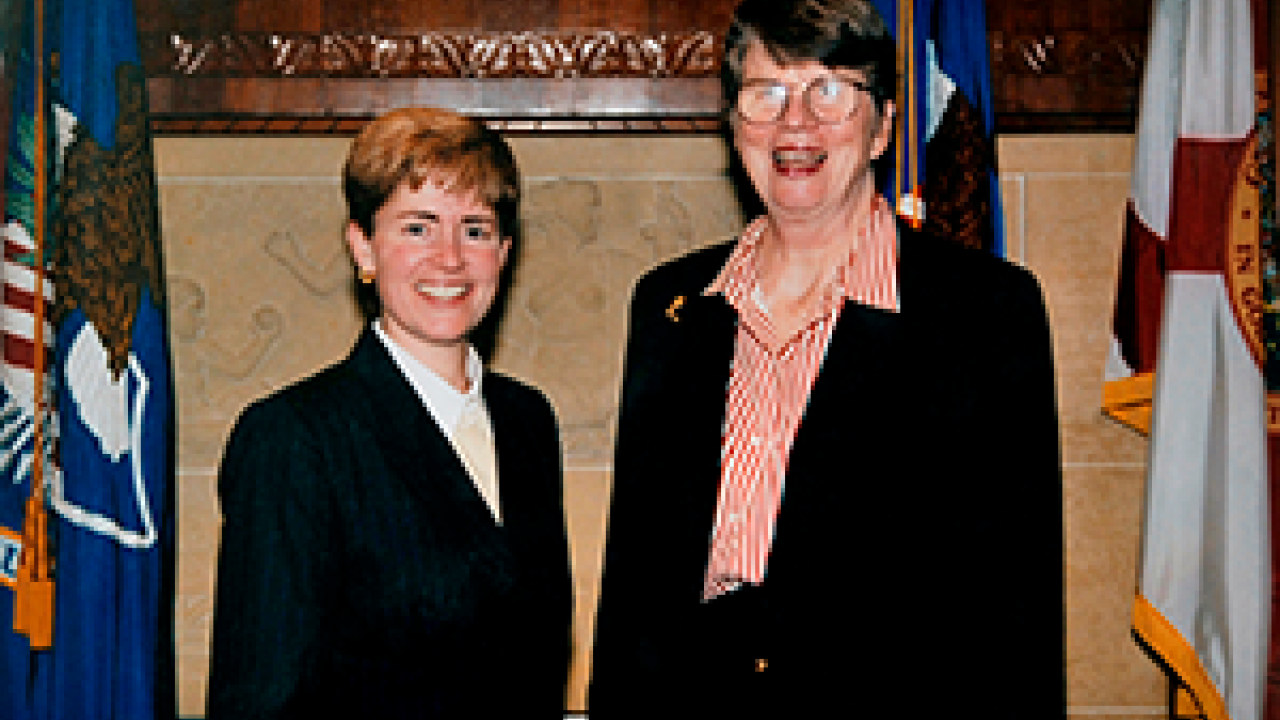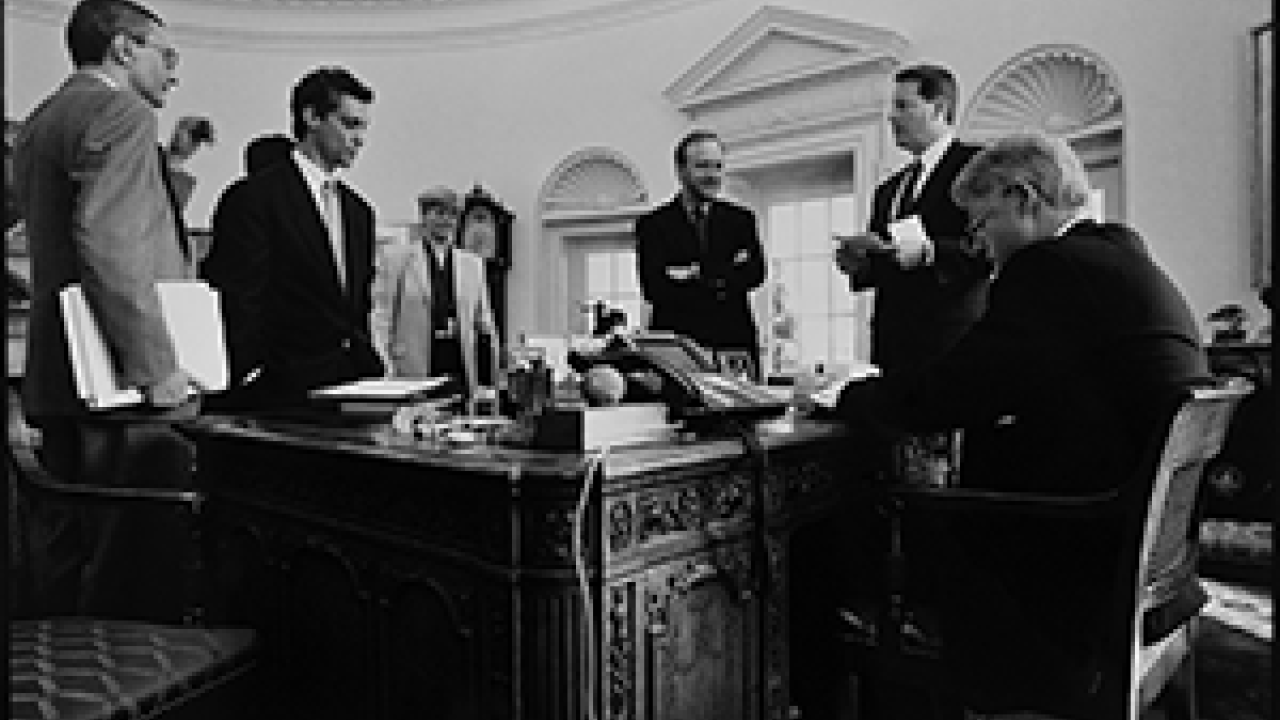 ---
Meeting Demond Martin
Karen was introduced to Demond Martin while on a campus visit to speak at an event when she was working at the White House. "I was immediately impressed and thereafter helped him to obtain a White House summer job in the Vice President's Office." Before his arrival at the White House that summer, "I alerted Erskine Bowles, then Chief of Staff at the White House, that we had a Charlotte student in the intern program. Demond impressed us all, Erskine offered him a full time job at the end of the summer, and I counseled Demond to take the position because it could change his life. And, it did. Our friendship has grown since that time, and we are like brother and sister now."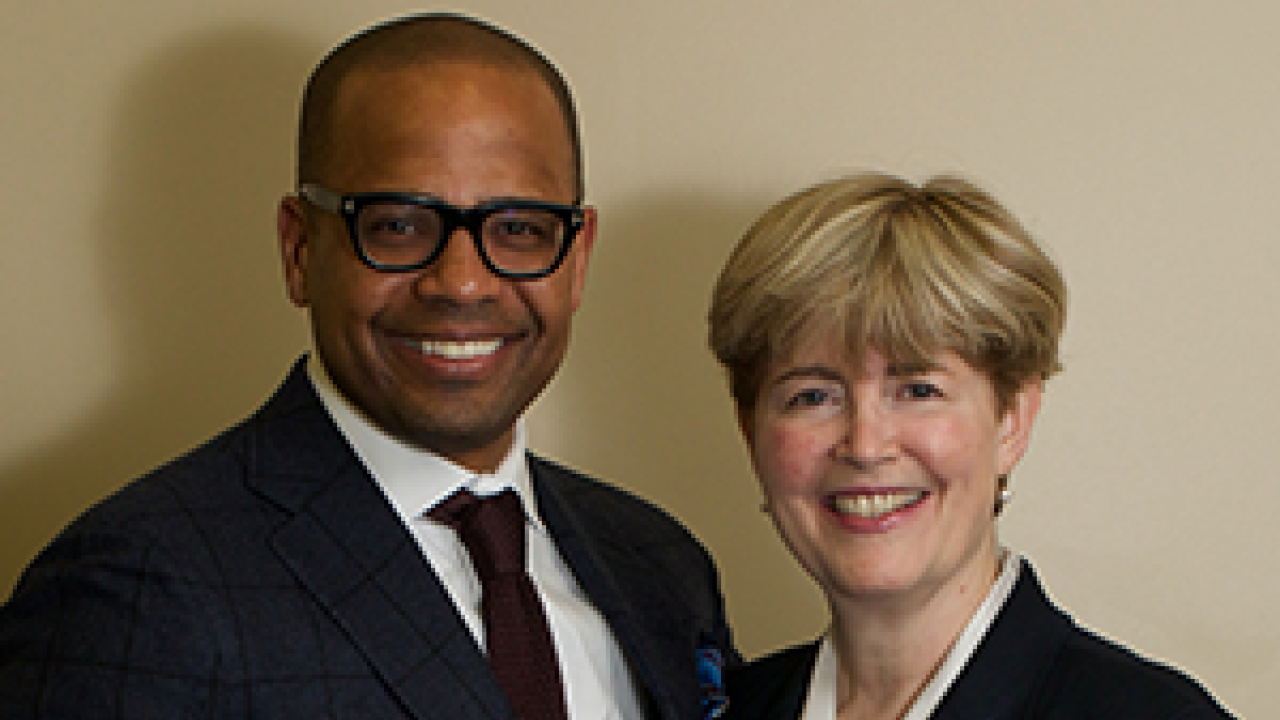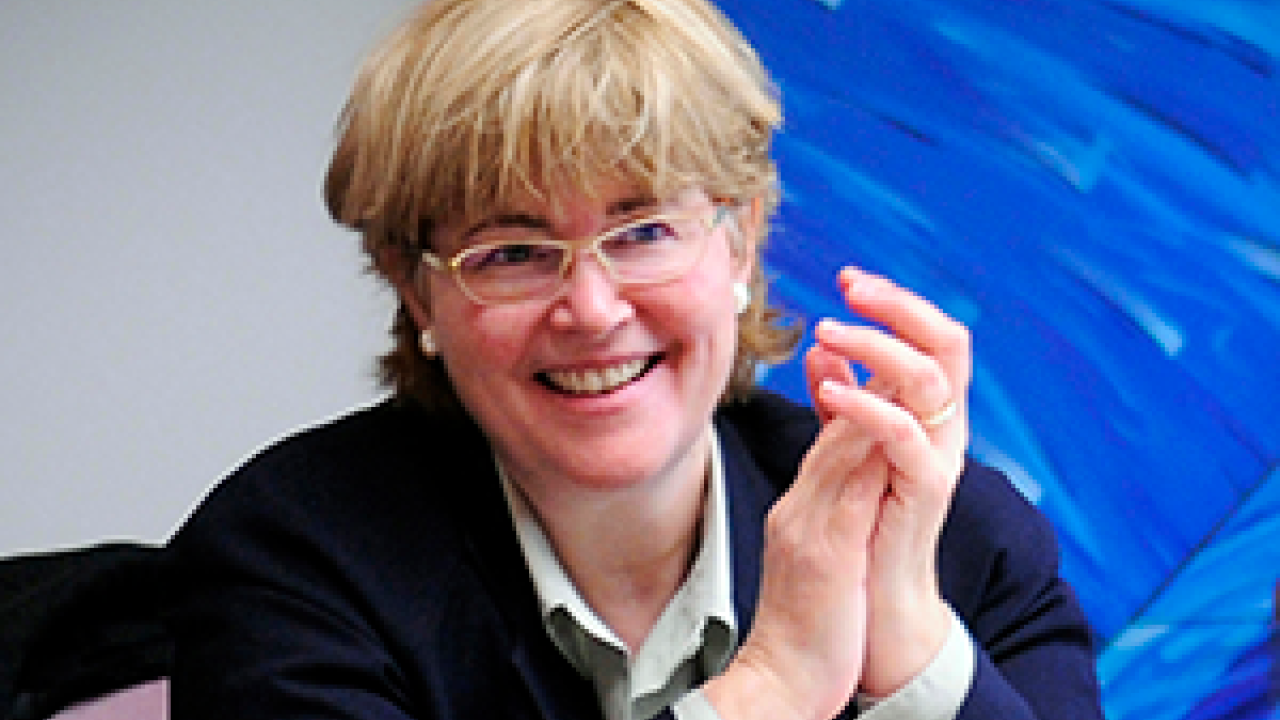 ---
Involvement as an Alumna
Karen has remained an active alumna, often saying that her heart is 49er Green. She has returned to campus many times since graduation, speaking to student groups and at other events, as well as attending ball games. She has served as the Chair of the Board of Trustees and the Foundation Board. She is the second alumna to serve as the Board of Trustees Chair. She is also a recipient of the Distinguished Alumni Award.
Karen hopes her story will inspire other students and alumni to give back to UNC Charlotte and to stay involved in the University after graduation. "UNC Charlotte will always be part of our personal histories. Embrace this great institution — experience what it offers and enjoy being involved in its growth. We are 49ers."