Dining Options in the Union: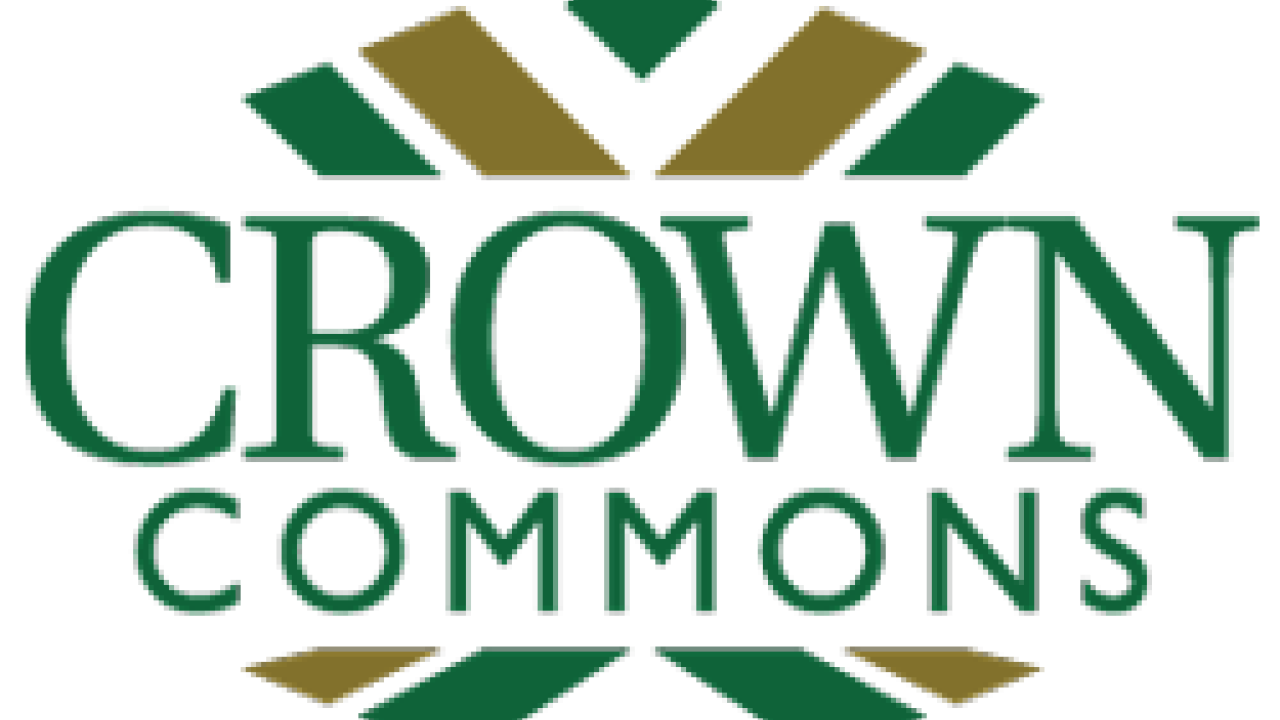 Crown Commons
Located on the second level, Crown Commons features action stations, allowing for a customized, more personal dining experience. Almost everything is cooked-to-order right in front of you. Stations include:
Burning Stone: gas-fired pizza
Create Soup and Salad: build-your-own salad bar with cooked-to-order proteins
Between the Bread: build-your-own sandwiches from fresh deli meats, cheeses and toppings
Chef's Table: customizable meals featuring flavors from all over the world
Hot Flats: cooked-to-order grilled burgers and other favorites
Homestyle: comfort foods and rotisserie items
Waffle, cereal and dessert bar
Vegan and gluten-sensitive entrees and meat-free offerings for vegetarians are available as well.
---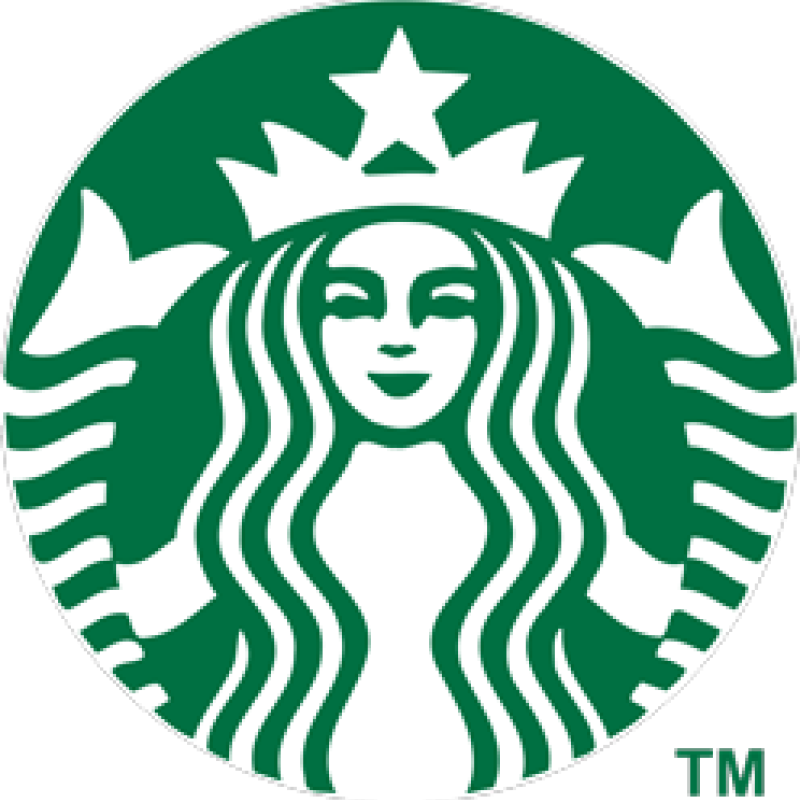 Starbucks
Satisfy your caffeine fix with Starbucks' wide array of signature coffee drinks, blending beverages, espresso beverages, smoothies, sodas, teas and more. Grab a pastry, hot breakfast, sandwiches or yogurt cups to satisfy all your cravings. Located on the first floor.:
---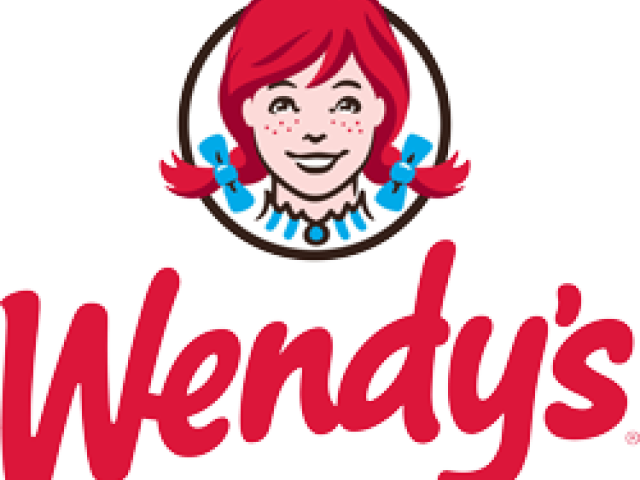 Wendy's
Delivering quality fresh food with real ingredients, Wendy's offers cheeseburgers, chicken, wraps, salads, fries, sides and more. End your meal with a sweet treat with their signature Frosty! Located in the Food Court on the first floor.:
---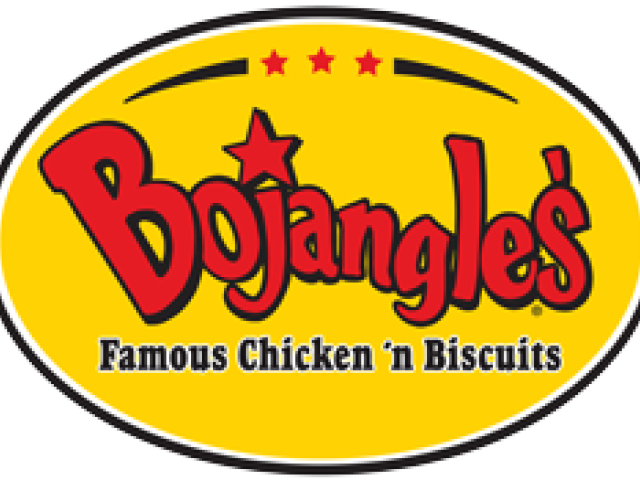 Bojangles
Craving some Famous Chicken 'n Biscuits? Located in the Food Court on the first floor, Bojangles will satisfy your southern comfort food cravings with their cajun seasoning, fried chicken, buttermilk biscuits and much more.:
---

Shake Smart
Focused on healthy, balanced and protein-rich ingredients, Shake Smart offers a variety of shakes, bowls and sandwich options designed to fit your lifestyle.  Located on the first floor in the Food Court.
---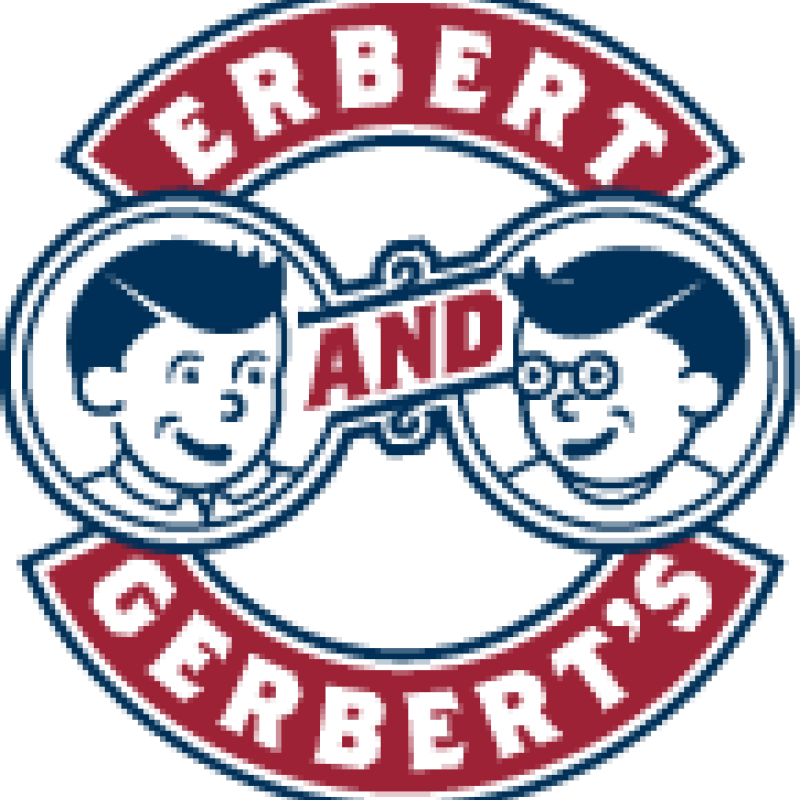 Erbert and Gerbert's
At E&G, you can enjoy original sandwich creations or one you've designed all on your own. Make your meal complete with a side of mac n cheese, a cup of soup or a salad.  Located inside the Market on Craver on the first floor.
---
Market on Craver
In a time crunch? Market on Craver is your source for a one-stop-and shop to meet your needs.  Located on the first floor, to the right of Norm's Lounge, Market on Craver features Erbert and Gerbert's for made-to-order sandwiches plus grab-and-go sandwiches, salads, snacks, beverages and convenience store items.
Visit dineoncampus.com/unccharlotte for up-to-date dining hours, menus, nutrition, events, health, sustainability, and more.